Coffee Roasters Melbourne
When you are looking for a coffee roaster in Melbourne you will certainly have plenty of coffee roasters to choose from. After all, Melbourne is the coffee capital of Australia (maybe the world) with coffee roasters to be found in every nook and cranny throughout Melbourne
This is why you need to ask lots of important questions like what sort of beans does your coffee roaster use? If they wont tell you it would be better to find someone who is passionate enough to share that info with you and tell you the story of what makes their coffee unique and why you should try it.
You should also ask the coffee roaster where their coffee beans are from – how often does the coffee roaster roast their coffee per week ? How old is the coffee on the shelf?
Importantly does your coffee roaster offer specialty coffees? these are the highest quality beans used by Melbourne coffee roasters who are serious about their coffee.
If you have a business such as a café or coffee cart restaurant school or corporate office does your coffee roaster have enough capacity to support a successful partnership with your business?
Can they also supply their specialty coffee at competitive prices as well as supplying delicious chocolates chai's and teas?
If this is what you need – why don't you speak to us about your unique requirements.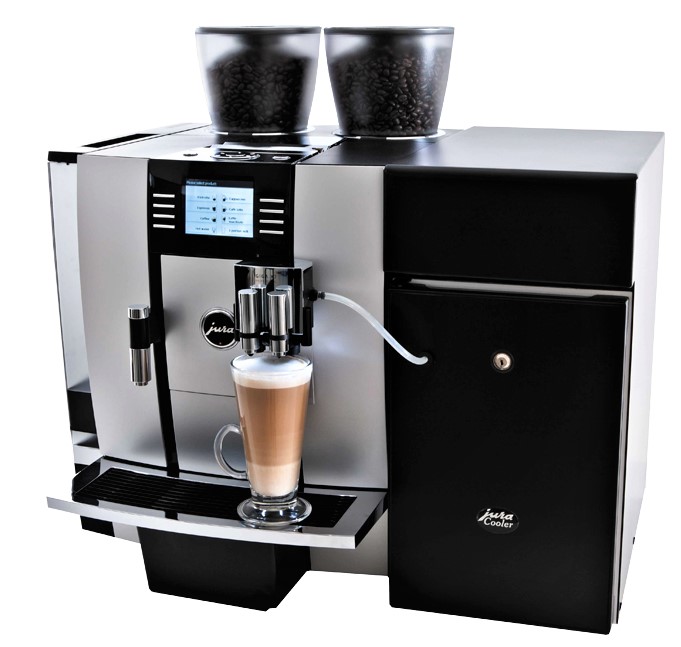 that coffee company have been specialty roasters since 2010 we make delicious small batch hand roasted specialty coffee – coffee that is expertly hand roasted daily in Melbourne – why don't you contact us? If you want some delicious, seriously good coffee – delivered with a smile and without the fuss or the mumbo jumbo – you are looking for a coffee roaster just like us
contact us on the form below and let us know how we can help you with your coffee dreams
Best coffee roasters
Coffee roasters are the new rock stars I bet you haven't heard that before? nobody can seem to function without a good coffee from a top coffee roaster So the trick is how do I find a good coffee roaster that makes the sort of coffee music I like? If you are in Melbourne or some other major city in Australia you will find a coffee roaster on nearly every street corner back alley or industrial complex.
that coffee company
since 2010 our customers
have trusted us to provide them with
consistently great premium coffee
0419 134 753

19/74 Thomsons Rd, Keilor Park
Social: